GDPR Compliance
The app used for assuring the GDPR/CCPA/APPI/PIPEDA compliance of this site, collects your IP and the email address in order to process the data. For more check
Privacy Policy & Terms of Service
Data Rectification
You can use the link below to update your account data if it is not accurate.
Data Portability
You can use the links below to download all the data we store and use for a better experience in our store.
Access to Personal Data
You can use the link below to request a report which will contain all personal information that we store for you.
Right to be Forgotten
Use this option if you want to remove your personal and other data from our store. Keep in mind that this process will delete your account, so you will no longer be able to access or use it anymore.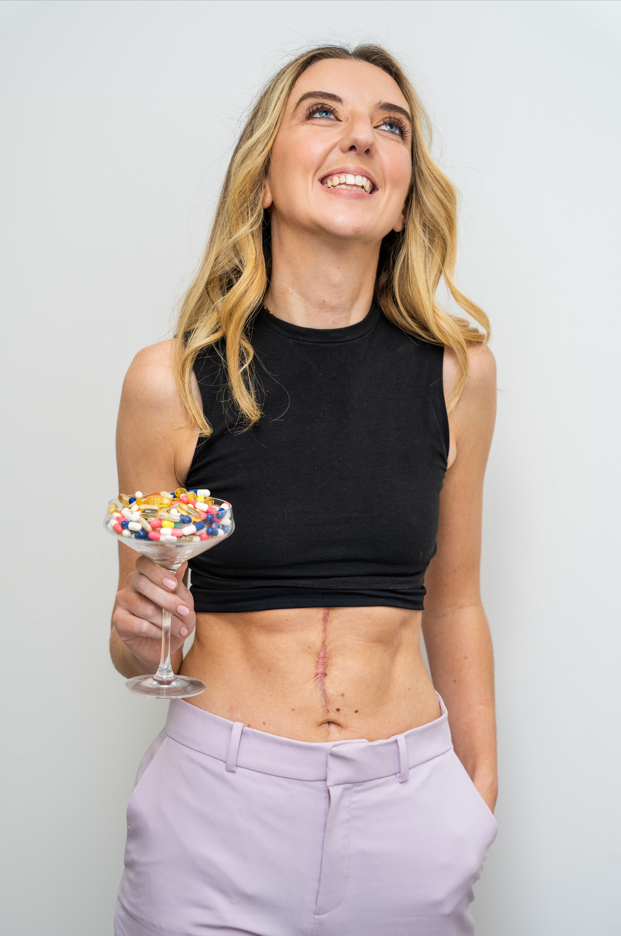 Hey! I'm Lucy, the founder of @tabuupillcases
Following a Whipple surgery to remove a pancreatic cancer aged 25, I now need to take medication everytime I eat.
Going back to social settings with a new disability and a bag full of tablets took a little getting used to. I found myself apologising for having to take my medication in public or running off to the loo to do it privately. I started getting awkward comments which I wasn't quite sure how to respond to.
I searched the media for open discussion around medication to represent me and the millions of people around the world who take it.
I searched the market for a thoughtfully designed pill case to keep such an important part of my day in and was absolutely baffled that in 2021 (a time where you could buy sandals for your dog), there was next to nothing available.
So, wearing a suit I borrowed from a friend and googling as I go, I've decided to have a go at building a business to be part of the solution for the millions of people like me taking medication, who deserve stylish products too.
Here's to anyone who's bored of broken pill packets, tablets in tissues and feeling like there are not products designed for their lifestyle.
And here's to building a brand that aims to open up the conversation around medication. It's time to talk Tabuu's...
Lucy x